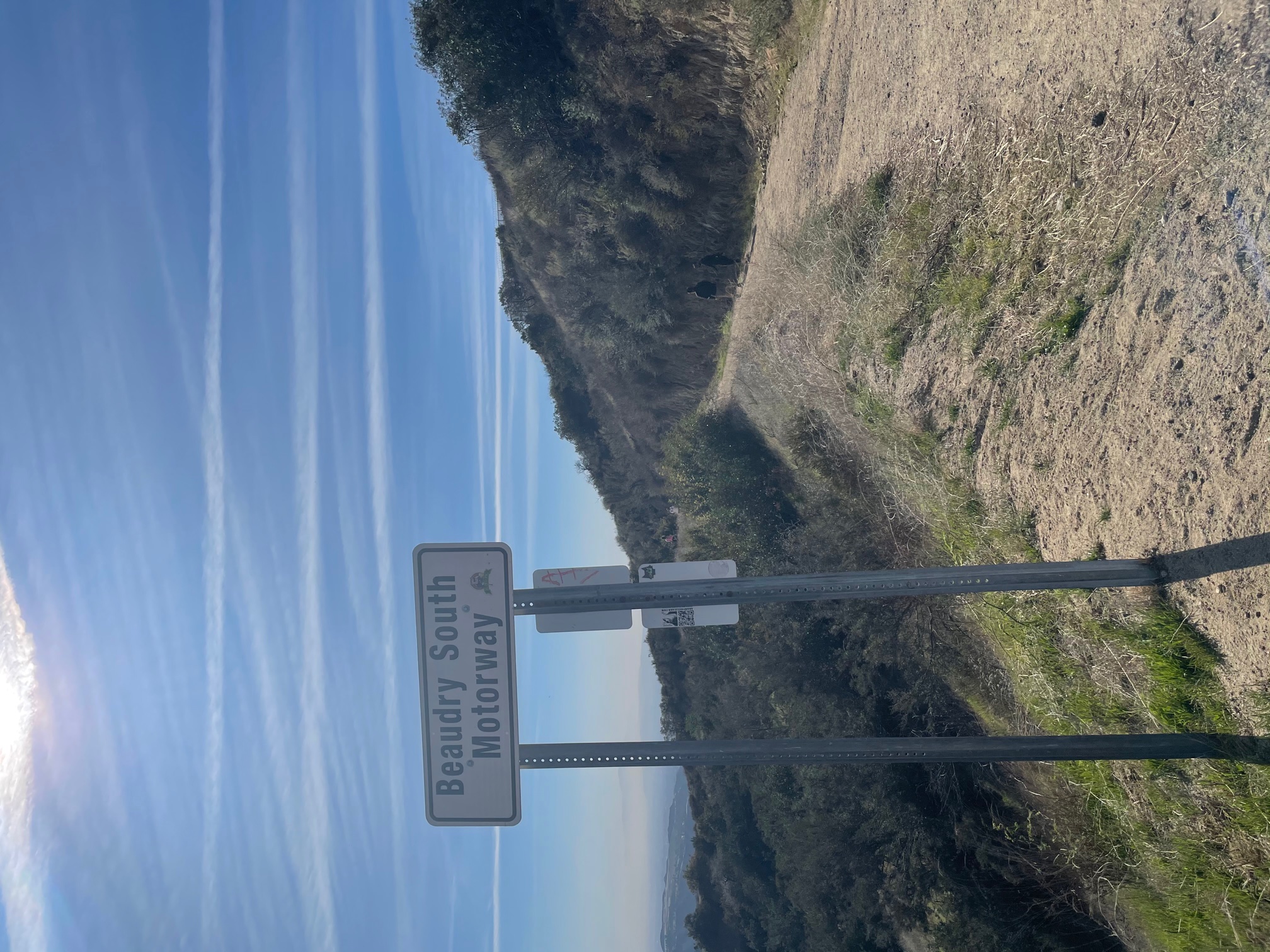 Overall a moderately difficult trail, the Beaudry Motorway Loop aka Beaudry Loop is located in the city of Glendale and is the perfect trail for scouts looking for a bit of a challenge after completing the Chantry Flats hike.

The Beaudry Loop, also known as the Beaudry Motorway Loop, is a scenic hiking trail located in the Verdugo Mountains of Glendale, California. The hike is approximately 5 miles long and is a loop type trail that offers stunning views of Los Angeles to the south and the San Gabriel Mountains to the north.

The hike features a moderate incline and is suitable for hikers that are looking for a bit more of a challenge after completing the Chantry Flats hiking trail.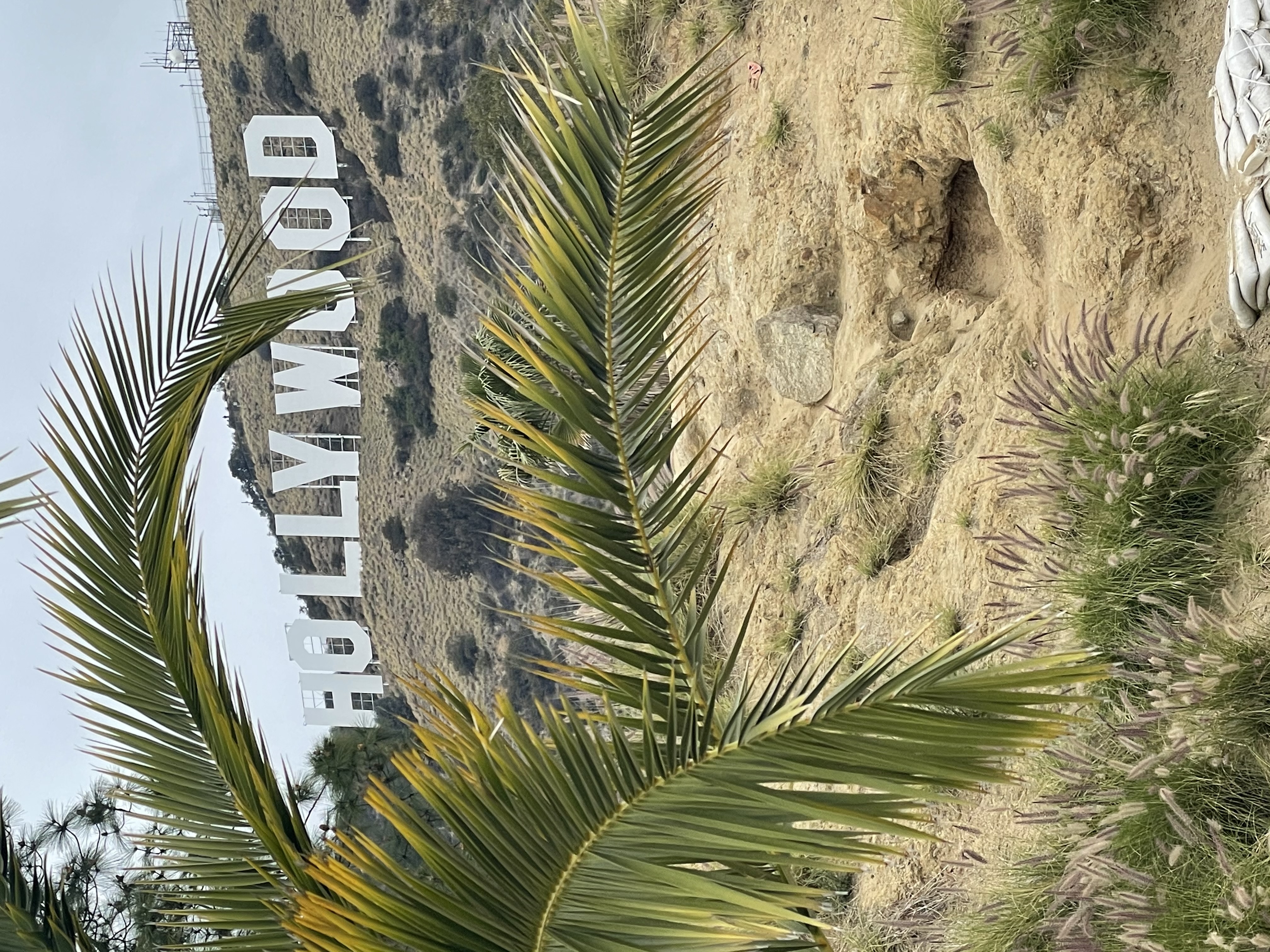 Did you know that you can hike to the top of the Hollywood Sign?

The Hollywood Sign hike is an iconic trail located in Southern California that takes you to one of the most recognizable landmarks in the world. The hike is 6 miles long, round trip, and offers breathtaking views of Los Angeles and the surrounding areas from atop Mount Lee.

The trail is moderately challenging, so it is not recommended for younger scouts, but if you are able to complete the Mount Lowes hike, this should be on your list.