New Event Added
Posted by KageIkiryo on Friday, May 5 2017
A new event has been added to the following sections: Boy Scout, Cub Scout, Girl Scout, and Venture Crew. Scout Society is celebrating it's 25th anniversary on May 20th at Zapopan Park. Join us for fun, games, raffles, and more! Please visit your respective section for more information.
Participation Level and Absences
Posted by KageIkiryo on Sunday, April 30 2017
New changes will be implemented regarding participation level and absences. As discussed during the April PLC meeting, each Scout will be allowed one excused absence per quarter. To use your excused absence, you must complete and submit the Absence Leave Form two weeks prior to the date of absence. Excused absences do not rollover to the next quarter; use it or loose it! In the event that you are ill, a form will not be required, but Scouts must notify the Senior Scouts of their situation. The Absence Leave Form can be found on SS Portal.
Daylight Saving Begins
Posted by KageIkiryo on Thursday, March 9 2017
It's that time of year where we loose one hour of sleep. This Sunday at 2 am, Daylight Saving begins once again. To prepare for this loss, set your clocks forward one hour on Saturday night and be prepared to Spring Forward!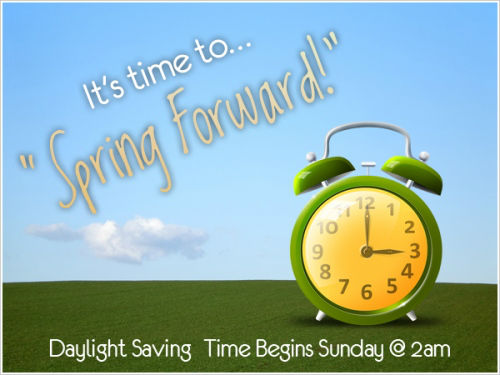 "Set your clocks forward 1 hour on Saturday night"
Community Service at Hsi Lai Temple
Posted by KageIkiryo on Sunday, February 12 2017
Scout Society helped out at the Temple's dining area during the days of February 4th, 5th, and 11th. Thank you to all the Scouts and Parents who volunteered at Hsi Lai Temple.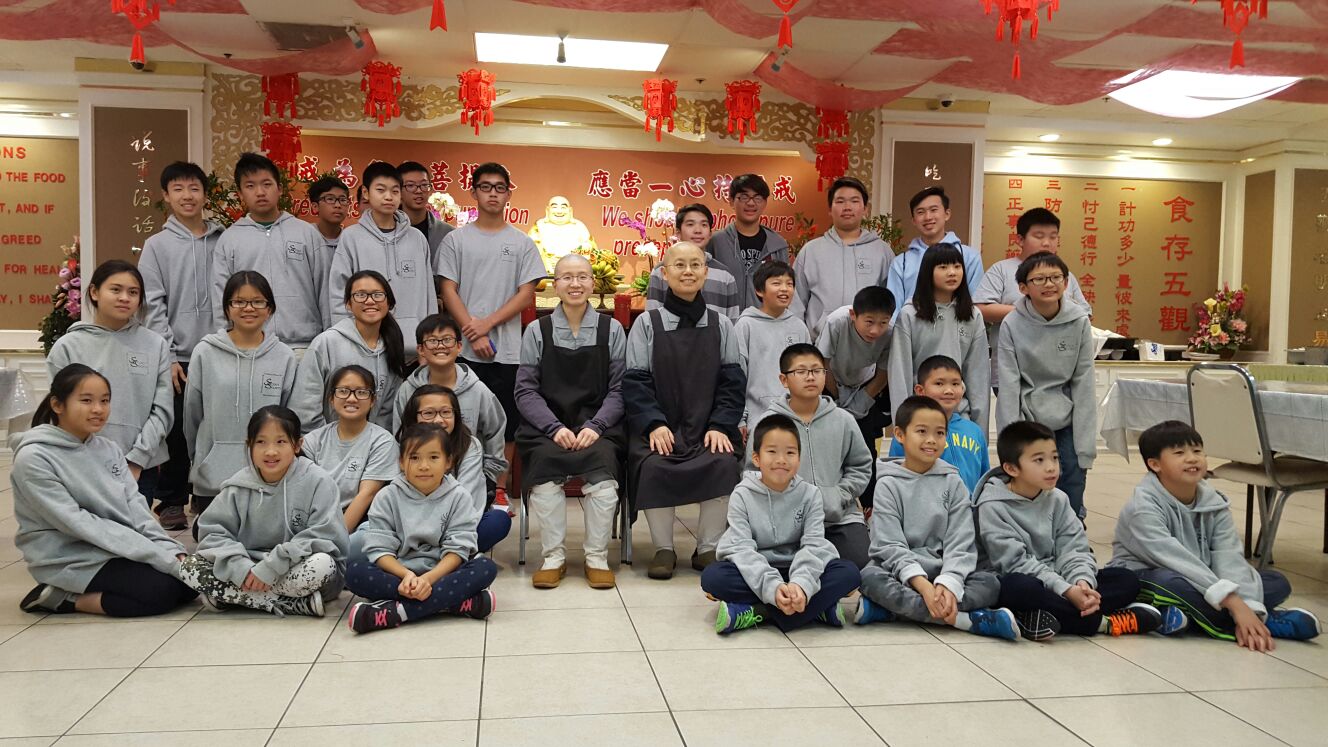 Scout Society volunteering at Hsi Lai Temple


Happy Chinese New Year!
Posted by KageIkiryo on Saturday, January 28 2017
Scout Society wishes you and your family a Happy Chinese New Year! Welcome to the Year of the Fire Rooster.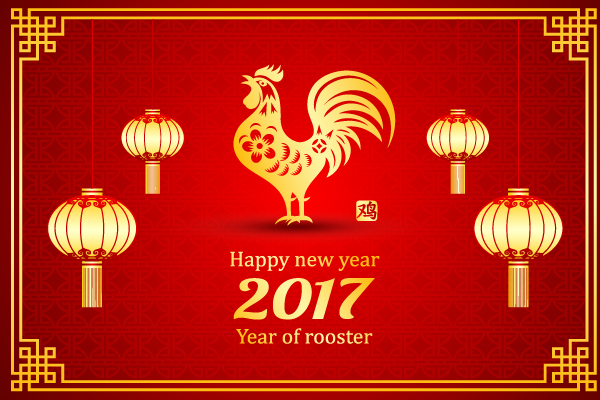 Happy Chinese New Year!